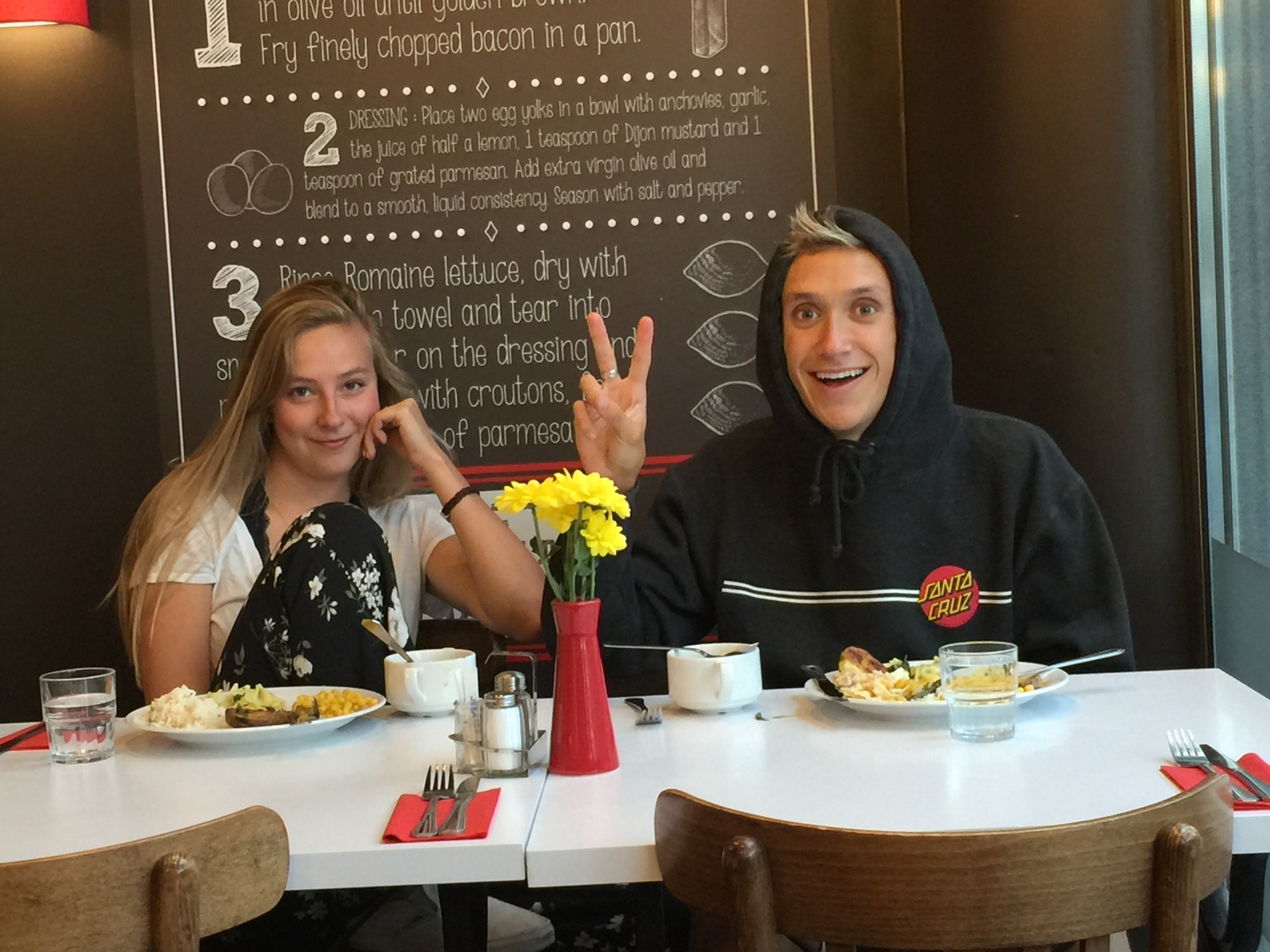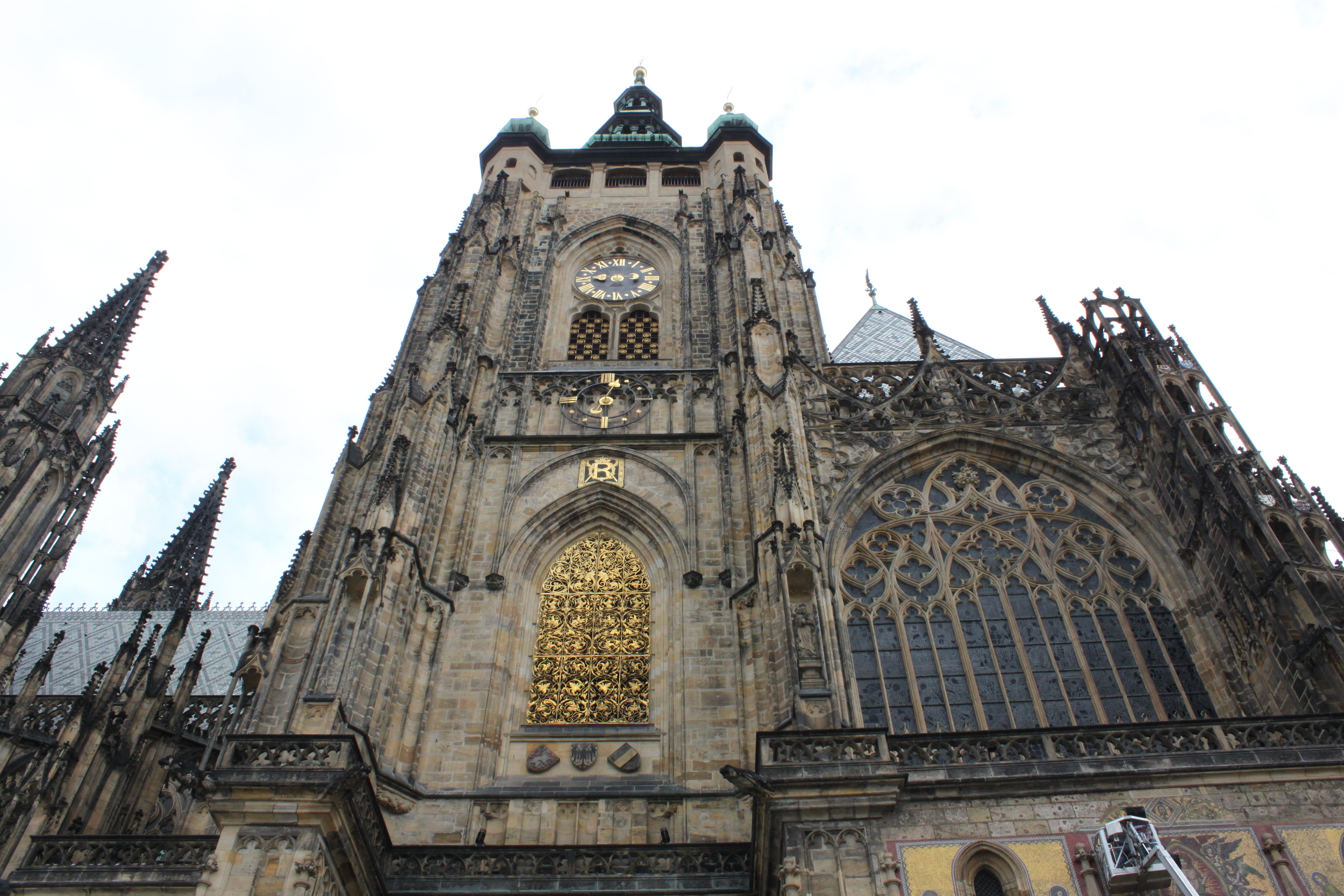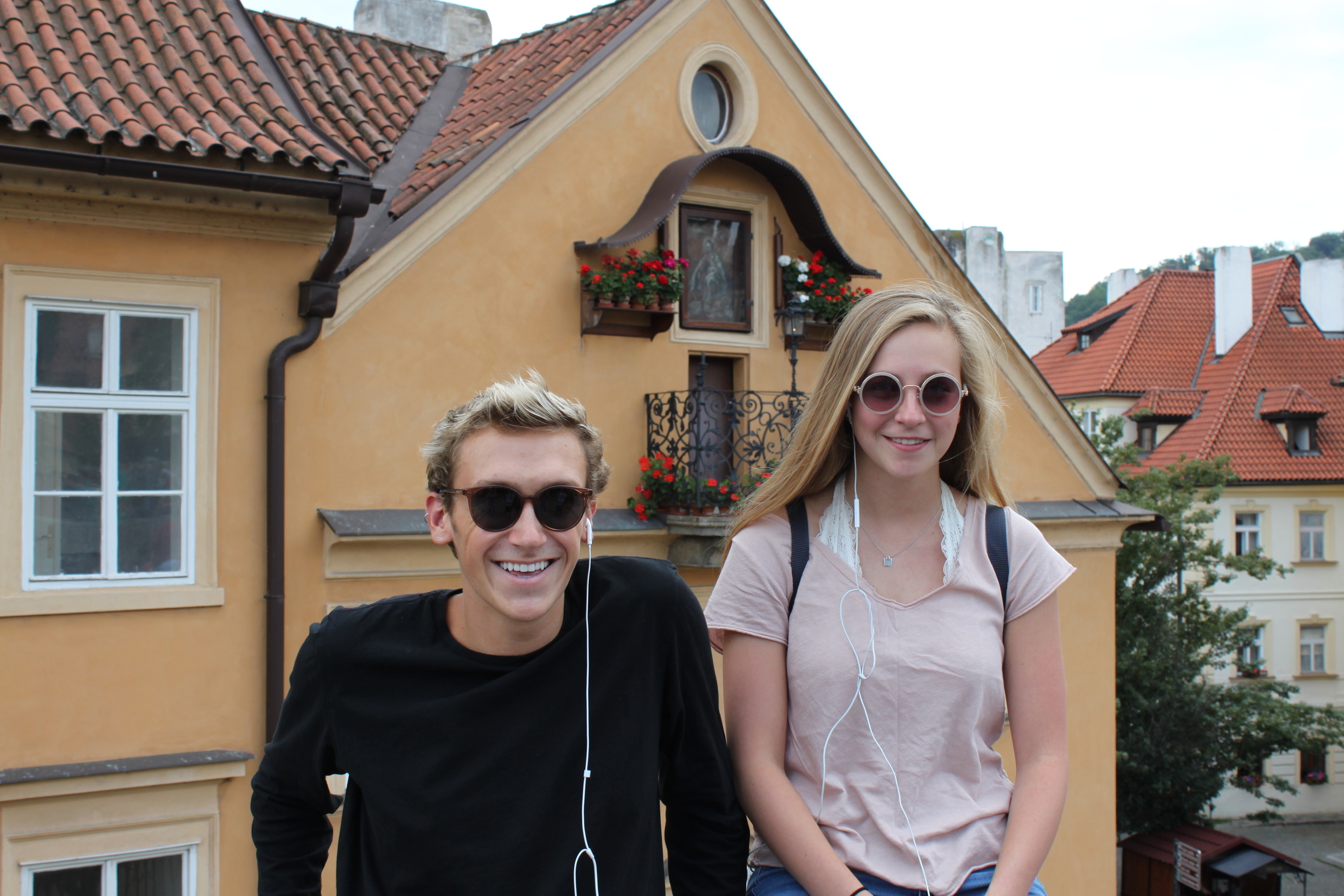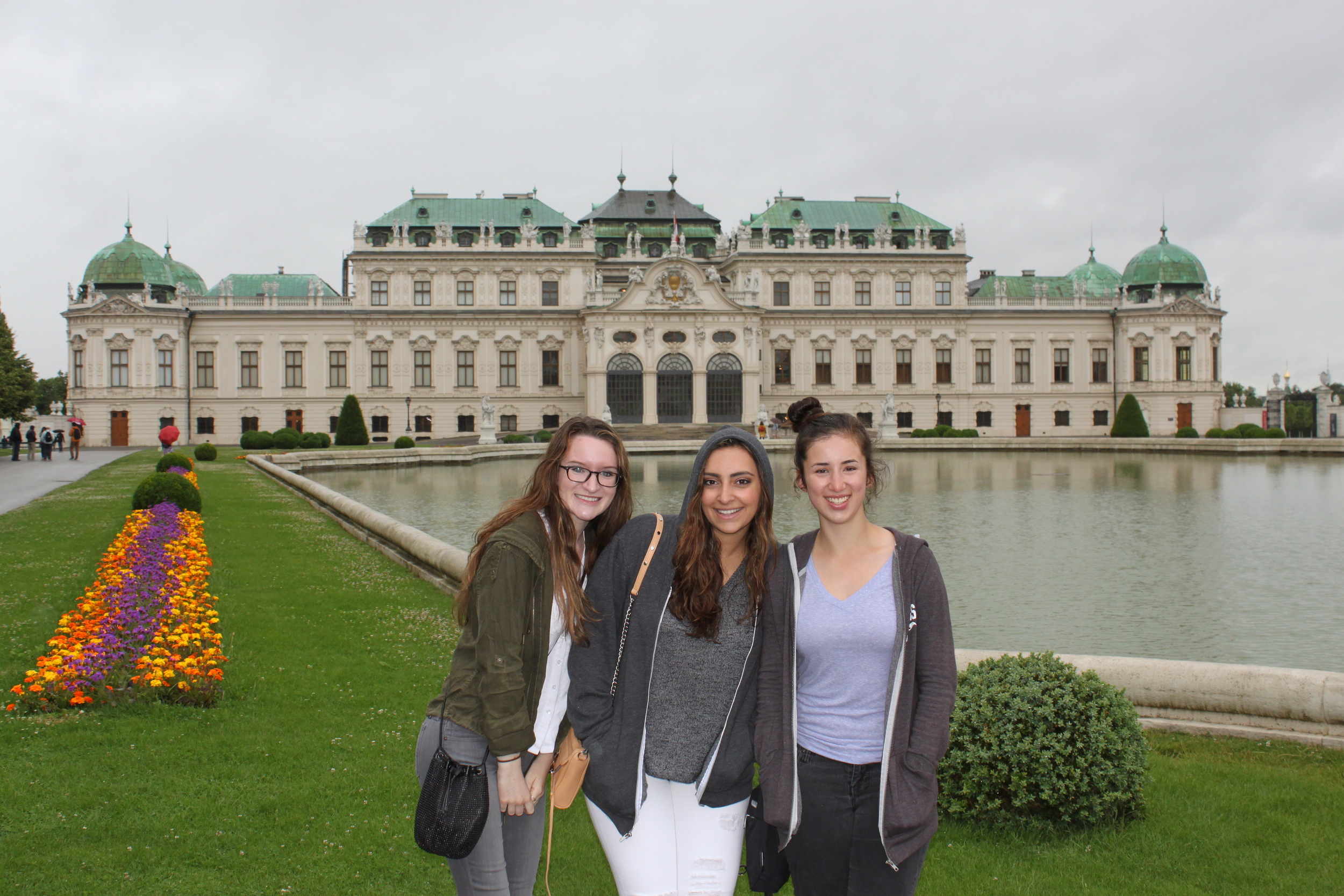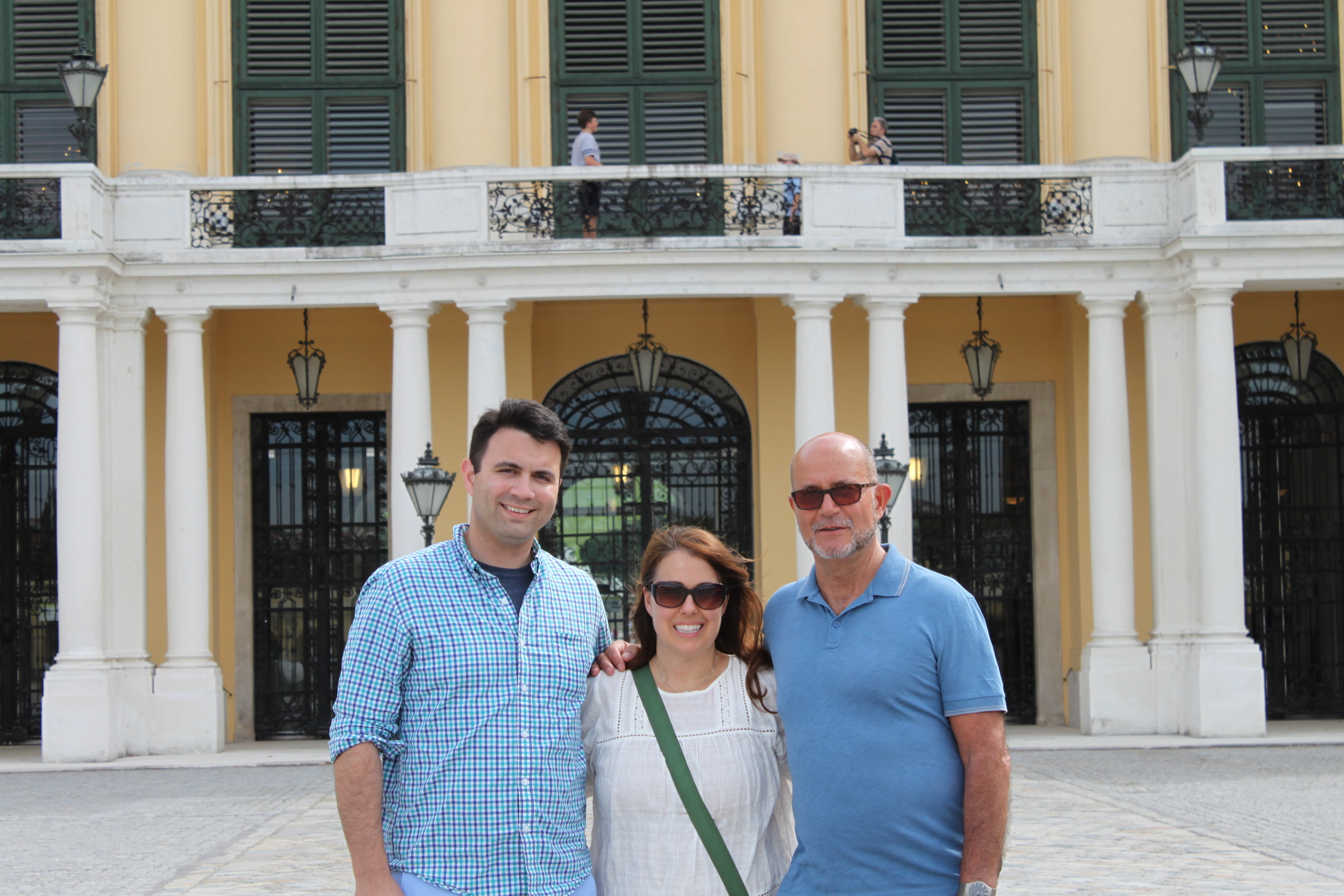 The Cold War in Central Europe
Berlin Prague Budapest Vienna
June 6-17, 2016
Important Documents:
Traveler Information Form (Please Fill Out and Return to Anne at MIR Corp)
Informational Trip Flyer from MIR Corporation
Detailed Itinerary
Expected Costs
Travel Information:
Up-to-date trip itinerary
Travel Information and Recommendations from MIR
Trip leaders: Mr. Wellington, Mr. Florio, Mrs. Otsuka
Take a trip through the mid 20th century to see how the Cold War affected parts of Europe, and consequently, the U.S. The rise and fall of the Berlin Wall, the nuclear tensions between the USSR and the U.S., and the unwelcome Soviet presence in Central European countries all played a part in the geopolitics of the time. Appreciate the handsome remains of historic empires, as well as the up-to-the-minute 21st century versions of Germany, Czech Republic, Hungary and Austria. ~MIR Corp.
Previous Trip (2014) Photos // Europe Trip 2014 Tumblr